ANNE BUSTON MEMORIAL BURSARY
Anne Buston was a wonderfully intelligent, graceful woman with a glorious sense of humour and a passion for fitness and gardening.She loved the beauty of the West Coast, and hiked the mountains and seashore extensively, always commenting on the miracles of nature. Her love of health and fitness prompts this support for The Grind which will allow a child to experience the positivity and accomplishment of being a part of The Grind team and community.
Special thank you to her loving husband for his ongoing support of The Grind and for allowing Anne's memory to be honored in this special way.
Sponsorship Opportunities
Thank you for considering sponsorship to The Grind Basketball Program. Your generous contribution allows each player to fulfill their passion and dreams to play basketball and be the best they can be in their community. The Grind is grateful for all individual/corporate/small business sponsors as well as opportunities for the team to volunteer and give back in as many ways they can – building GRIND – gratitude, resiliency, improvement, never give up attitude, and determination.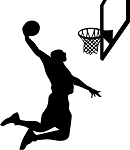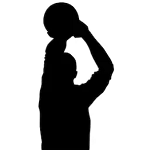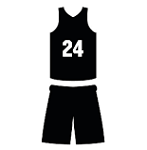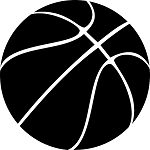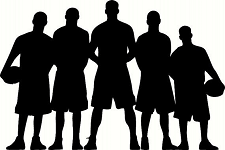 Did we miss something?
We are open to creative ideas.
Sponsors Will Recieve
✓ Dedicated story and post on The Grind Instagram and Facebook
✓ Link to your Social media/website for advertising and promotion
✓ Sponsor's logo/name included in email newsletter
✓ Building and supporting community connections
✓ Outstanding value for money/product invested