PROGRAMS
Are you interested in Volunteering? Contact us for more information.
Announcements
[embed-posts]
Elite Select Teams U11, U13, & U15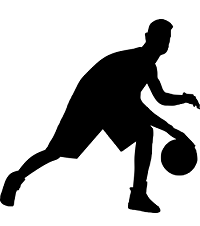 Register Now
Sponsors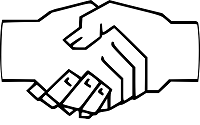 Become A Sponsor
Skills Group Training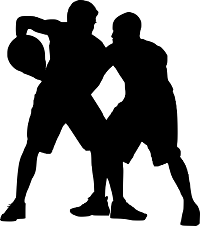 Book A Session
Coaches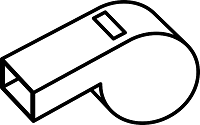 Meet The Coaches
GET UPDATES
Join our mailing list to get news and updates, hear about upcoming events, and find out what swag we have in stock.
[embed-signup]