Meet the Coaches
The Grind is a Family – from the players, their families, our community, sponsors, and Coaches. Our Coaching staff are highly committed individuals who strive to motivate, empower, and guide each player to be the best they can be on and off the court – focusing on the whole player as a person.

For one on one personal training with a specific Coach of The Grind please email.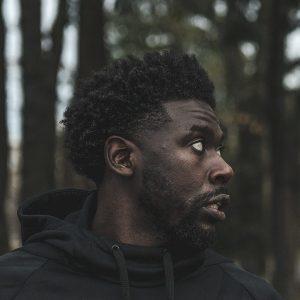 Terrell Evans
CEO & Coach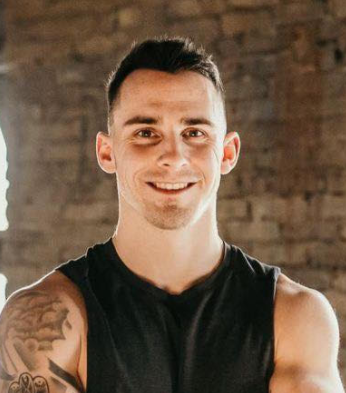 Brandt Seibel
Strength & Conditioning Coach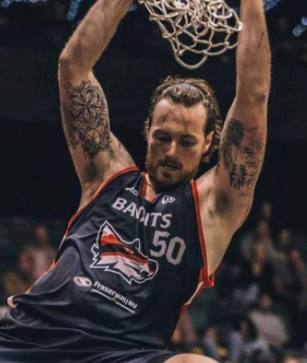 Chris McLaughlin
Assistant Coach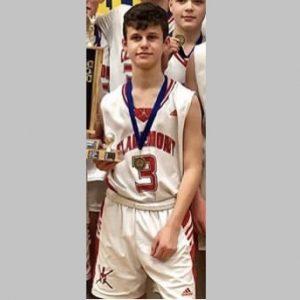 Reese Harrison
Youth Mentor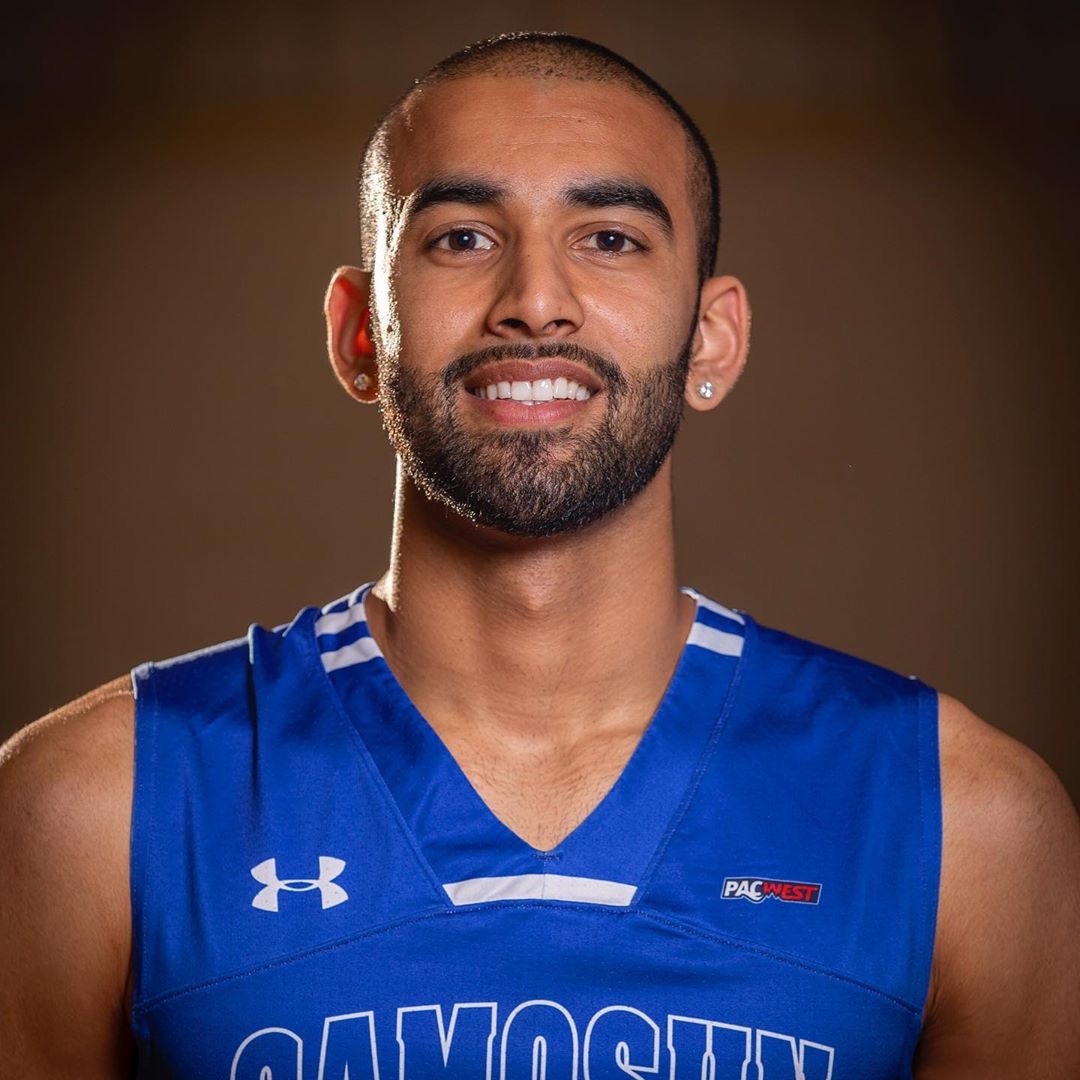 Shaquille Maharaj
Assistant Coach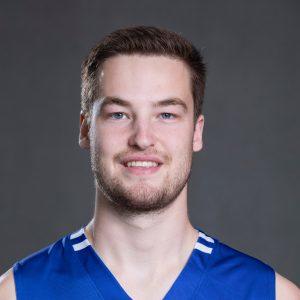 Jake Wilmott
Assistant Coach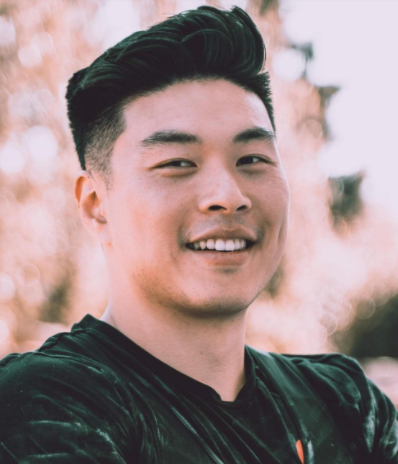 Alex Chen
Assistant Coach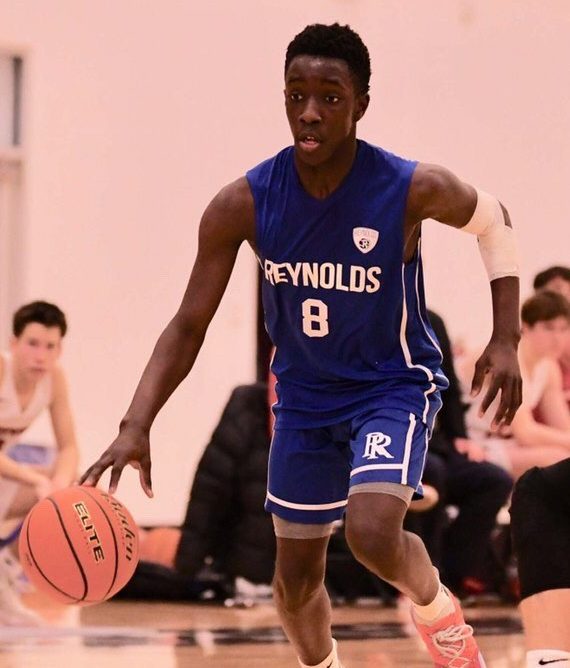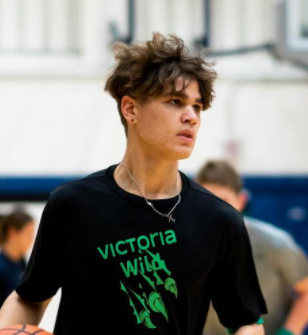 Elijah Goluza
Youth Mentor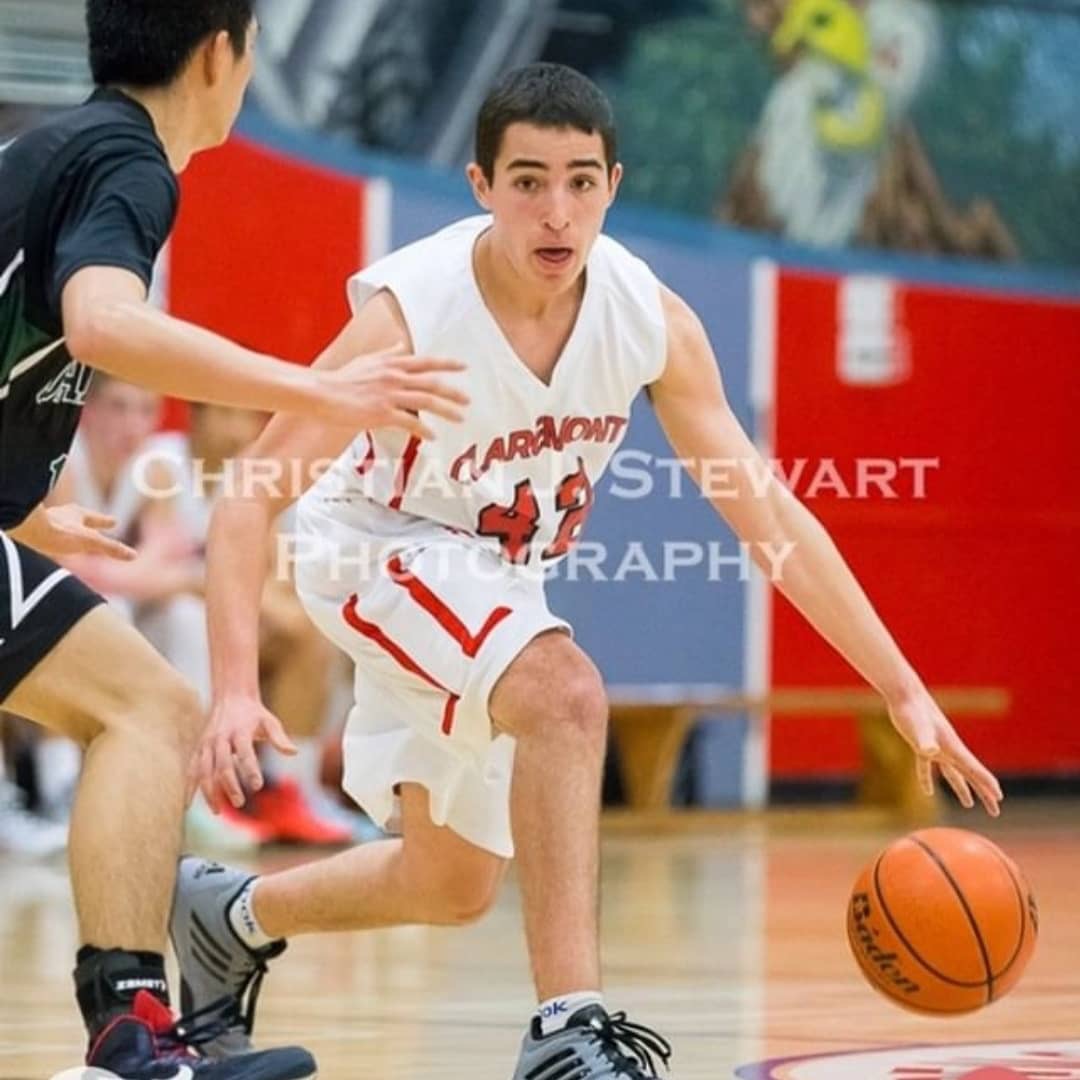 Aidan Vickery
Assistant Coach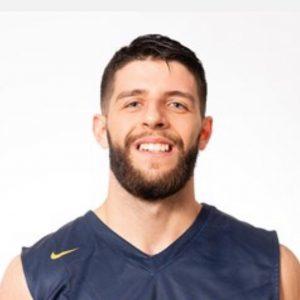 Carlos Costa
Assistant Coach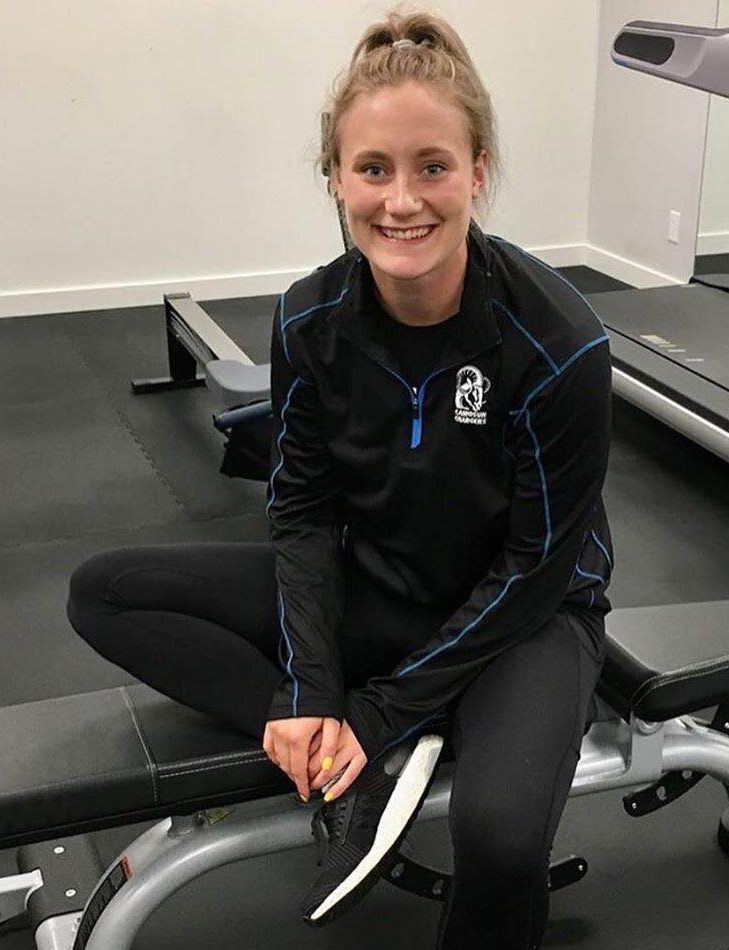 Stephanie Galitzine
Strength & Conditioning Coach
Tyree Russell
Assistant Coach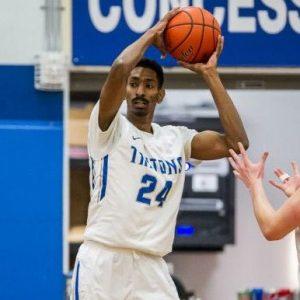 Rohtash Mattu
Assistant Coach
(2018-2019 season)
GET UPDATES
Join our mailing list to get news and updates, hear about upcoming events, and find out what swag we have in stock.
[embed-signup]